Kellsie loved Walt Disney World® probably more than any place on earth. It was her favorite place in the world to vacation with her family. She was even engaged to be married at Cinderella Castle. The Kellsie's Hope Foundation has been fortunate to participate in runDisney races at Walt Disney World®. Our relationship provides Kellsie's Hope with the unique opportunity to promote childhood cancer awareness and raise much needed funds for children with cancer and their families.
In 2012, the Kellsie's Hope Foundation participated in their first runDisney race with just a handful of Kellsie's family and friends. Kellsie's Krew was born. Since that time, Kellsie's Krew has participated in almost every runDisney event. More than 300 runners from almost every state in the US and five different countries have raised over a million dollars for the Kellsie's Hope Foundation while increasing childhood cancer awareness.
Anyone can run with Kellsie's Krew in a runDisney race. The Kellsie's Hope Foundation participates in all US runDisney events. A minimum fundraising amount is required for each race with all net proceeds benefiting children with cancer.
For questions regarding participation or support of any runDisney event, please contact our Kellsie's Krew Race Coordinator, Joe Silhavy, at kellsieskrew@aol.com.
There are no upcoming Events at this time.
Frequently Asked Questions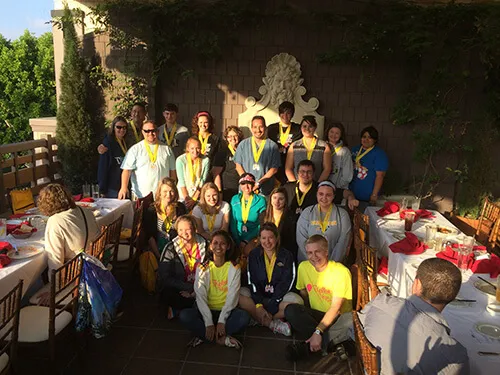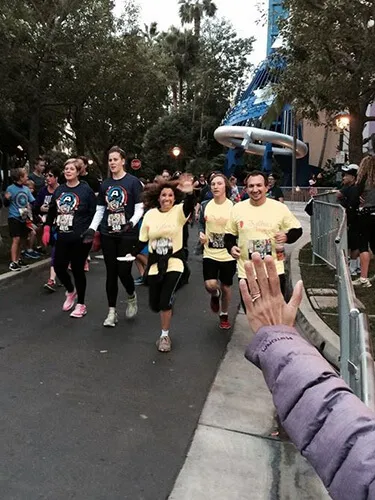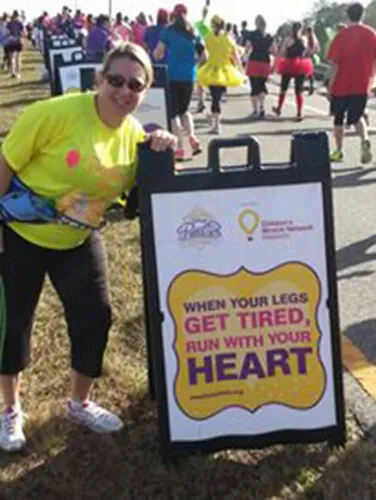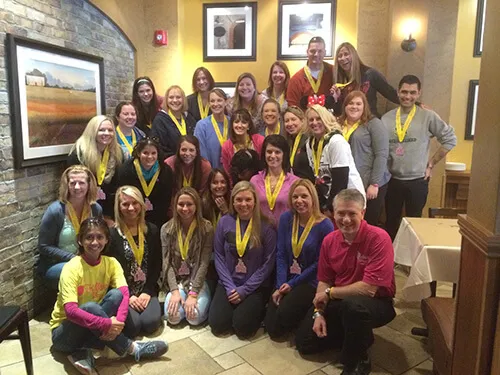 With your help, we can continue to provide these wonderful children with comfort today
and hope for their future.